The Bubble Cottages Premier Site concept was birthed out of a small Arizona business, Bubble Huts LLC.
Bubble Huts LLC is the first American Bubble Tent Manufacturer that has been providing this style of "glamping tent" to individuals for over five years now. They have witnessed the popularity and success of bubble tents being used within the hospitality industry and thus, gave them the inspiration to start a collective group of co-hosted glamping sites.
Bubble Cottages is currently seeking qualified Airbnb, bnb and glamping site owners that desire to become a co-host partner with us.
The initial phase of this hospitality group is to start in our own backyard of Arizona. Our goal is to establish three airbnb sites and booking them out to guest by the end of this year.
We currently are setting up our first location in Cave Creek, Arizona and it is expected to open up for guest this September 2019.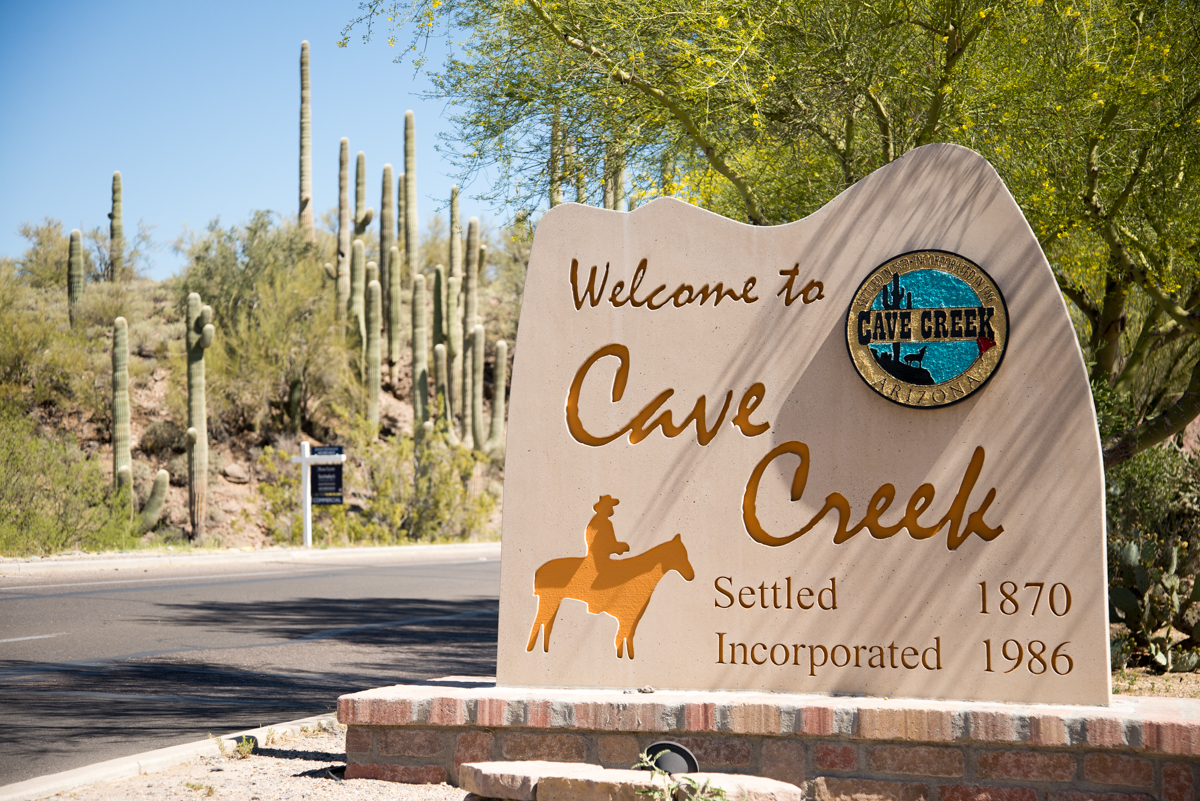 Cave Creek is approximately 35 miles north from the city of Phoenix. This new Cave Creek glamping site known as "Enchanted Desert Valley" is nestled within what was known as the Spur Cross Ranch.
To book your stay at this location be sure to find us on Airbnb
We are accepting applications for Arizona, California, Utah, Colorado, New Mexico, Oregon
If you are located in Arizona and interested in becoming a co-host site contact us at info@bubblecottages.com for an application